Capacity Building Through Professional Services: A Commitment of Performance Essentials Delivered in All Aspects
At EPIC Paradigms Group, our vision is to be the premier resource development, placement, and management firm in the world in the eyes of our customers, shareholders, employees, and communities. Being the premier consultancy organization does not mean being the biggest but it does mean delivering the optimum performance essentials to its clients and stakeholders through consistent and predictable growth coupled with the deployment of human capital that reflects the world as it is. How EPIC reaches its objectives by:
Continuing to grow what it believes to be its greatest assets – this is achieved through the recruitment and acquisition of people – hiring the right person for the right job;
Being a transformative catalyst for altering the paradigm of its client partners by providing its clients a global perspective of its wares and/or services and recognizing the value that the digital realm and diversity inherently affords everyone;
Serving as an inspiration to its employees to pursue excellence in its work ethics and by taking small everyday actions that can add up to a big difference for its Subject Matter Experts and clients; and,
Striving to enhance its clients' market share through the placement of business professionals that are oriented in industry best practices and have the necessary clearances and credentials to deliver client requirements – on time and on budget.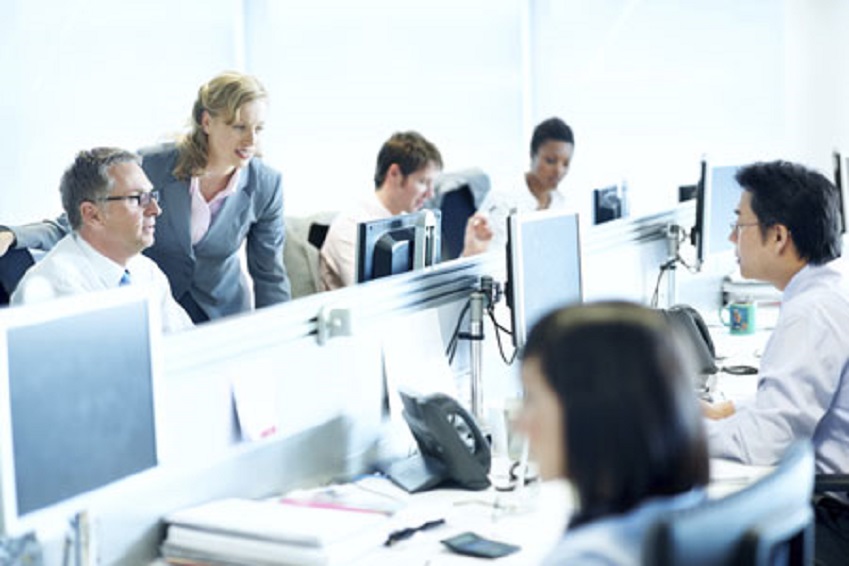 EPIC's Capacity Building Staffing (CBS) Practice offers its clients optimum performance essentials that afford its clients consistent and predictable growth by deploying human capital that reflects its clients' short and long-term requirements objectives through the following service optimization initiatives:
End-to-end Optimization – Conducting extended process mapping that provides a common understanding of our client processes as well as the potential for eliminating waste and creating customer value;
Continuous Infrastructure Optimization – Providing continuous improvement analysis and recommendations based on the competencies, engagement, and collaboration of employees is the most direct and sustainable path to exceptional performance; and,
Service Offering Optimization – Establishing proven and standardized processes. In concert with a demonstrable commitment to a shared concept – from top management right through to front-line sales and service delivery, optimization becomes organic and measurable.
EPIC's complementing Service Applications under its CBS Practice are:
Operational and Organizational Analysis;
Assessment of the Organization;
Performance of Human Capital (Personnel) Evaluations;
Execution of Business Process Analysis and Re-engineering best practices;
Technology Audits (Independent Verification and Validation);
Creation of a Change Strategy;
Implementation of client-collaborated Change Management Plan;
Measurement of the Change Design; and,
Evaluating Change For Adjustments and Sustainability.
EPIC will work hard to advance your company's growth through its CBS Practice offerings of solid business process analysis, Information Technology security, and best practices in program management. See how our EPIC's CBS Practice solutions can help you achieve organizational efficiencies to improve business performance.