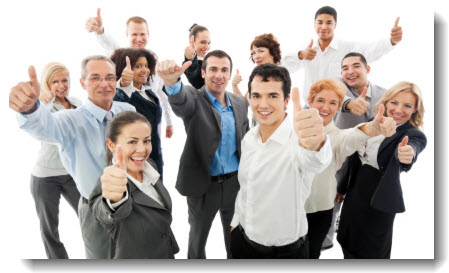 EPIC Paradigms Group is an emerging global Information Technology and Professional services headquartered in the State of Ohio. EPIC possesses a multitude of disciplinarian skills and competencies ranging from the design and development of large information technology enterprises to demonstrable experience in providing reliable, state-of-the-art, fully integrated technology and communications services to enable its consumer and government clients to realize their respective operational objectives.
We define ourselves as Management and Technology Integrators capable of providing highly skilled professionals typically found within larger organizations yet small enough to respond to specialized skill sets difficult to find by smaller staff augmentation firms.
EPIC's primary Practice Vertical and Service offerings include, but are not limited to:
Technology: Security Analysis and Solutions Implementation: Virtual and Real;

Communications;
Security;
Judiciary Service Offerings (Case Readiness, IT Forensics, and JIS); and,
Systems Integration and Technology Insertions to meet client requirements.

Corporate Capacity Building Solutions and Services:

Organizational Analysis and Re-engineering;
Requirements Gathering and Definition;
Capital IT Strategic Planning; and,
Staffing and Managed Services.
These Practice Verticals are currently offered in three industries: the Federal and State Government; Construction Services – Low Voltage, Audio/Visual Solutions, Facilities Management (Building Information Management) and Security (Access Detection Solutions); Governmental Affairs; and, Hospitality.